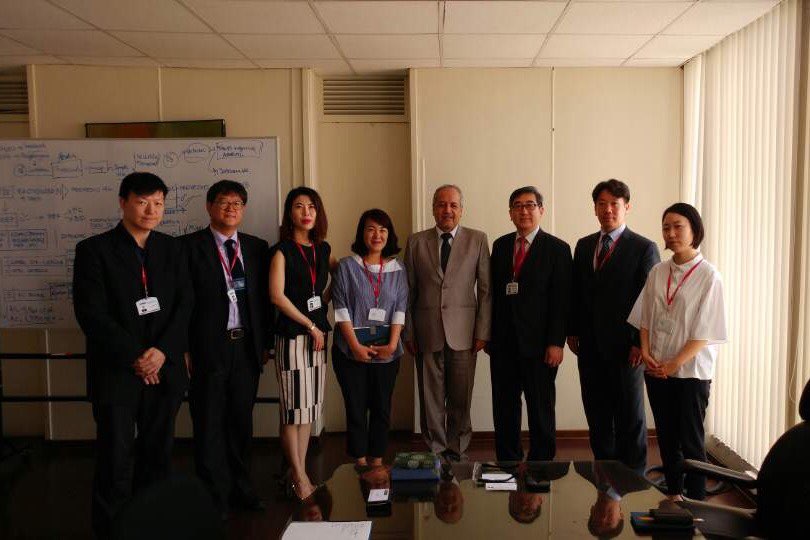 We are pleased to announce that IGB Consulting is participating in 'The construction project for integrated registration and management system of Peru national cultural heritage'. This project has launched in January 2017 and will be completed by the end of August 2017.
Renowned for its rich cultural heritage, the Peruvian government has many difficulties in managing many historic places and cultural properties with limited resources. Therefore, the Peruvian government has decided to introduce a new IT system for effective management of cultural assets, with the help of the Korean government which is the leading country in the world in terms of e-Government.
Peru was selected as a beneficiary of KOICA, a Korean government agency for ODA (Official Development Assistance), and It will be received financial and technical support. We were selected as a consulting company to carry out this project on behalf of KOICA.
Consultants from IGB Consulting will be engaged in establishing a master plan for developing an Integrated system for Peru's cultural assets and historic heritages. It will be conducted with BPR/ISP consulting.