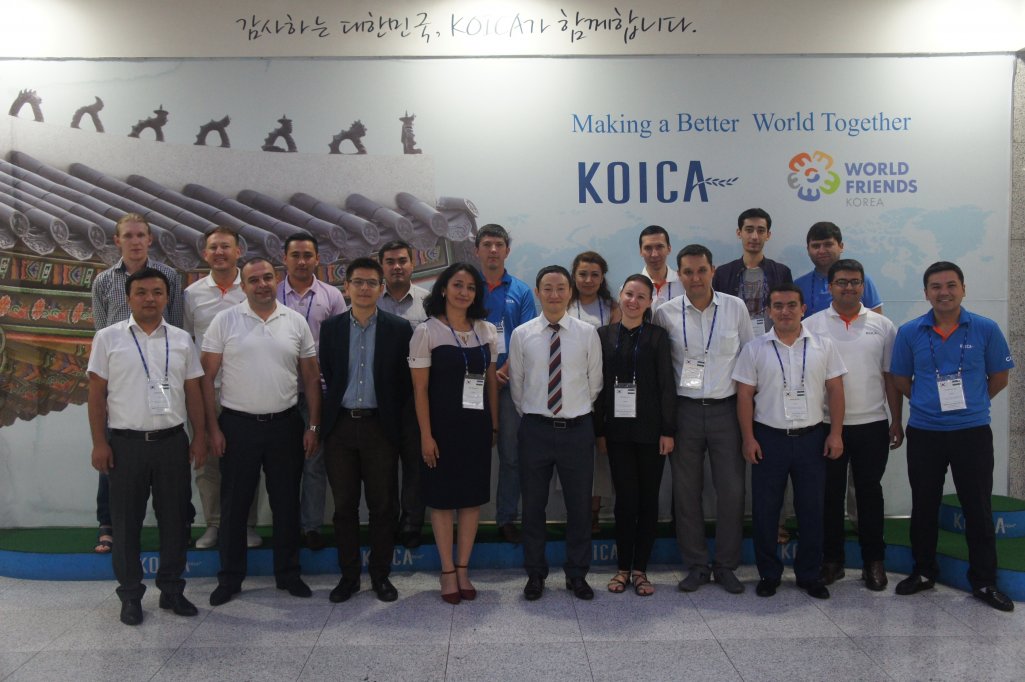 The Korean government, the Ministry of the Interior and Safety, organized a capacity building program where 21 Uzbekistan government officials were invited.
Mr. Hoon Jung, Director of IGB Consulting, participated in this program as a lecturer to teach the officials how to write an action plan which consists of the sections such as as-is analysis, to-be analysis, and implementation plan. After the lecture, the government officials formed five teams and each team wrote an action plan based on the needs of their organizations. Presentations and discussions were followed to share the results and to find the way to improve their plans.
It was a great experience for IGB Consulting to participate in this program whose aim is enhancing the Uzbekistan's e-Government. We will also look for the way to improve the Uzbekistan's e-Government and cooperation with the Korean government.