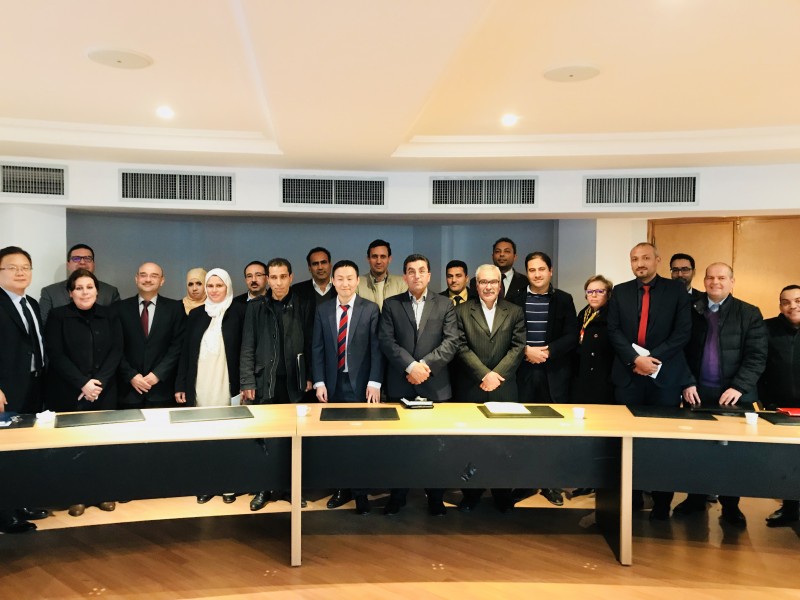 IGB & Company finished 'Feasibility Study on the Enterprise Database Integration and Enterprise Portal in Tunisia for the cooperation project between the Korean government and Tunisian government in Dec, 2017.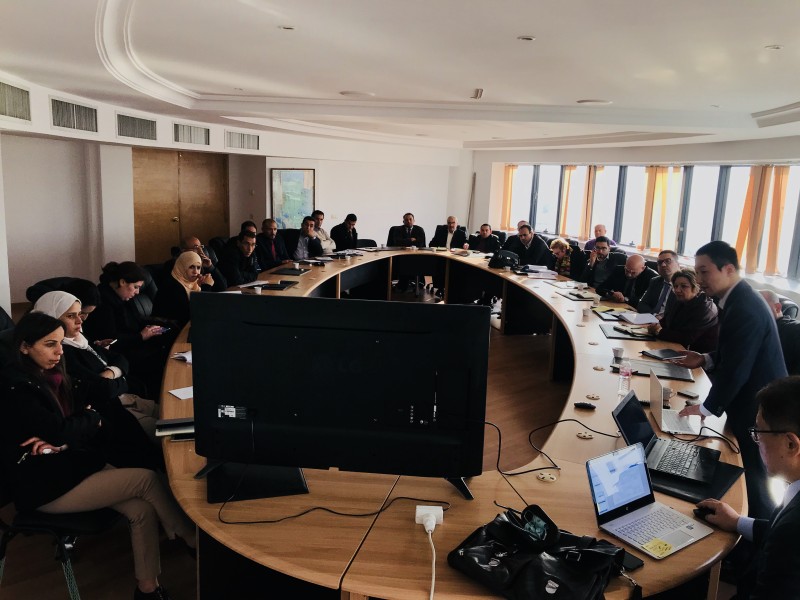 During the last mission, A dissemination seminar was arranged and about 20 people who in charge of ICT department from government institutions and agencies such as Ministry of Finance, Ministry of Justice, CNSS, Ministry of Industry and SMEs, APII, INNORPI, TTN, INS, CNI and so on.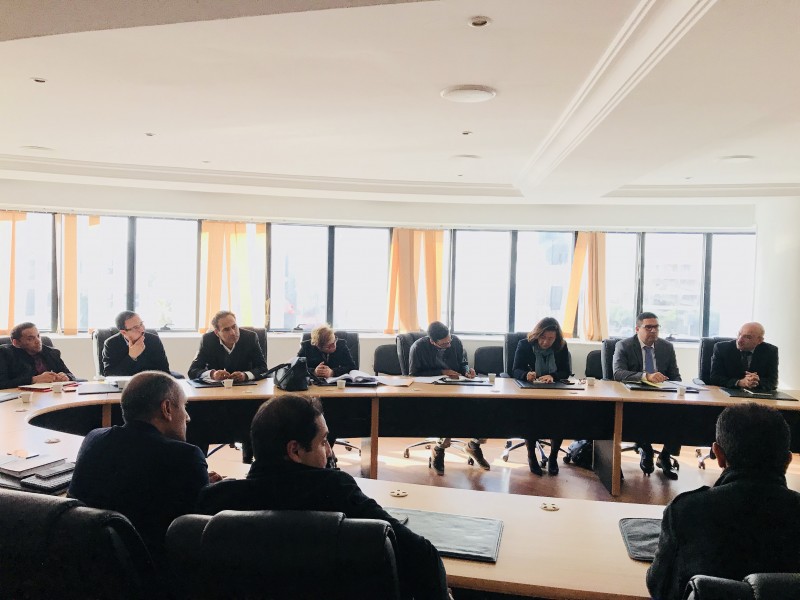 PM(Project Manager) of this project, Mr.Jung Hoon, gave a presentation to share the result of the project in the seminar. According to the presentation, EDI(Enterprise Database Integration) based on UBI(Unique Business Identifier) should be implemented to launch services for enterprise properly and it has a good feasibility.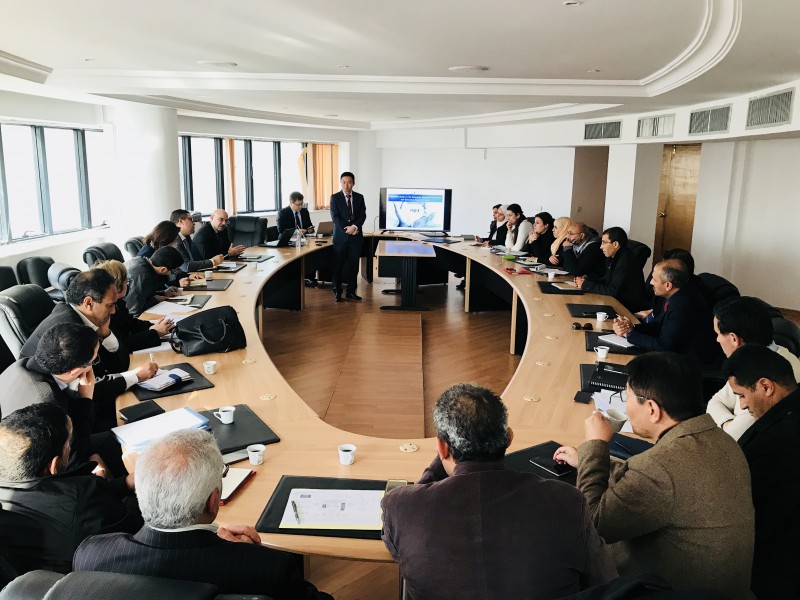 Based on the result of the project, in order to develop and realize the project beyond the feasibility study, IGB & Company has been looking for international cooperation agencies such as KOICA, AfDB, and so on. so we believe it will realize in the near future.