Prime minister's office in Peru and Ministry of Public Administration and Security in Korea have recognized importance of e-government to improve competitiveness between the two countries and promote economic development. Therefore, they agreed to strengthen cooperation in various aspects such as capacity building, cyber security, electronic administration, and disaster management.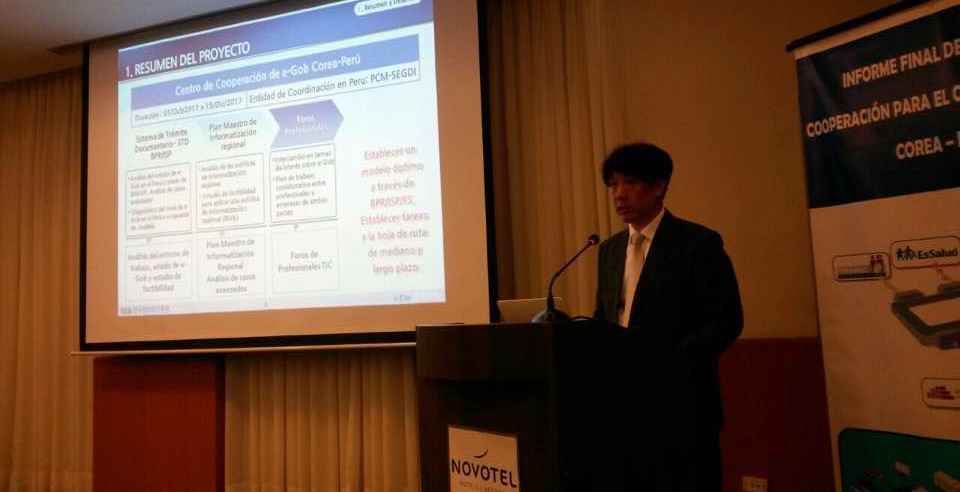 As part of agreement, the two countries established 'Korea-Peru e-government cooperation center' in SeGDi belonging to Prime minister's office where specializes in e-government. It proceeds various cooperation projects such as sharing best practices, human exchanges and collaborative research projects to activate e-government services, to promote administration efficiency, to set up a local informatization plan, and to strengthen e-government capacity.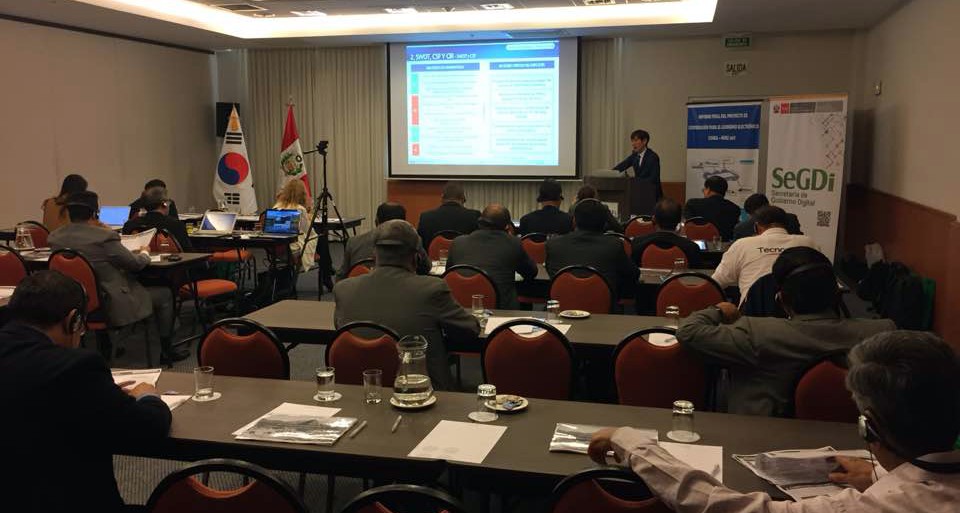 IGB & Company, the consulting firm, participated the first project of 'Korea-Peru e-government cooperation center' and conducted the masterplan of INVIL and BPR/ISP of administration management system in Peru successfully. The company has conducted projects in Peru continuously since BPR/ISP of The National Heritage System Integration (6 months) in the first half of 2017, thereby the company has specialty and experience in e-government of Peru and based on that, it can make foundation that spread the other e-government projects in Peru and whole Latin America.