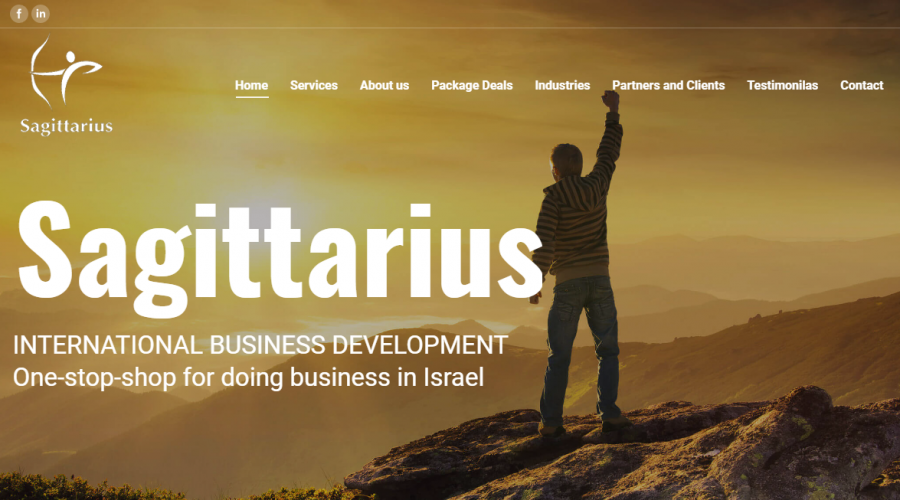 IGB Consulting is expanding its business to Middle East region. On May 21, the MoU between IGB Consulting and Sagittarius BD is signed. Sagittarius BD is s a boutique business development company in Israel. It specializes in facilitating business partnerships, strategic collaborations, R&D, technology transfer, JVs and commercial collaborations between Israeli and foreign companies.
Also, the managing director, Seungyong Lee, participated in Feasibility Study for Building Construction/Civil Engineering Project Management System in Jordan as a leading consultant in Feb. 2017.
Middle East region is growing fast, and the needs of ICT development and e-Government solution is becoming higher. The cooperation with Sagittarius will accelerate the market entrance.