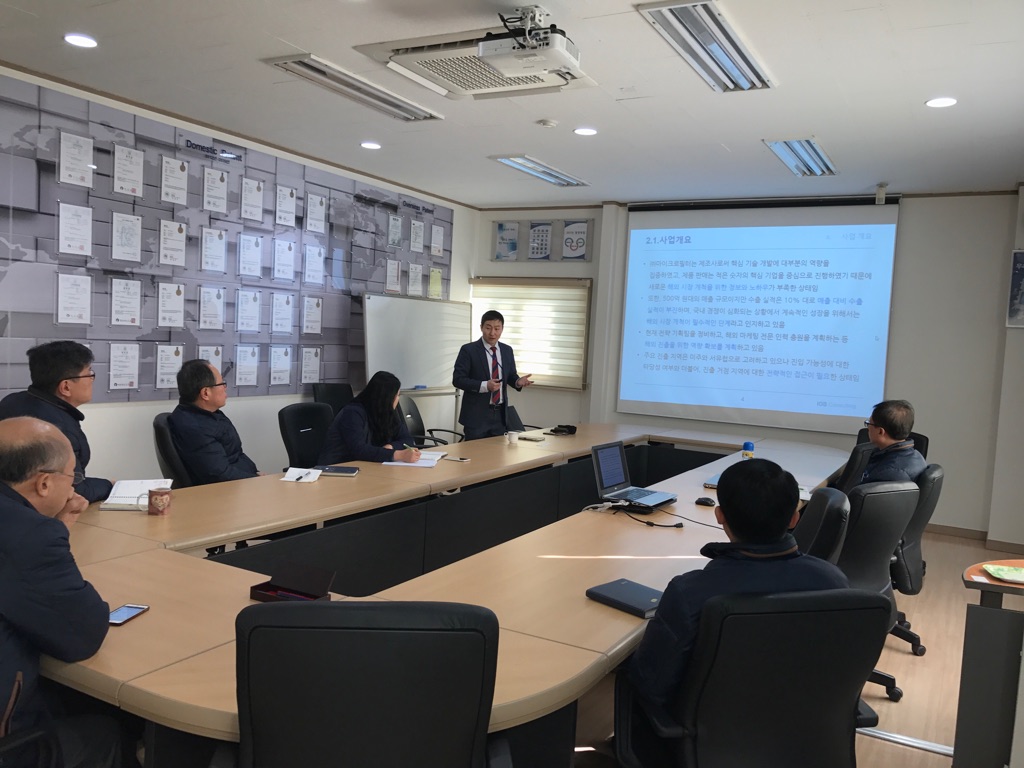 IGB Consulting successfully completed the business consulting project for a Korean manufacturing company who aims to get into global water markets in Europe.
For this project, IGB Consulting and the client company worked together to figure out the scope and direction of the project. For the six months' project period, IGB Consulting analyzed internal and external situations to address the issues that the client company is facing. The result of the project, the strategy report, was delivered to the company through three times' presentations in front of staffs of the company including the senior and executive managers.
As a result of the consulting project, the company was able to introduce a new product line, which is suitable for the European markets and they started to see the fruit of the project, making revenue from the newly developed products. A staff of the client company told us that this consulting project helped us have a strong confidence in going global markets, through which we were able to see what should be done and why those should be done.